Why You Should Consider a Digital-First Branding Design Strategy
So why is it that branding agencies and their clients are still designing for traditional applications first in new branding or rebranding projects?
As an integrated agency with deep offerings in both traditional and digital/web applications, we are often approached by clients who have previously undertaken a rebranding effort and are looking for someone who can help extend those concepts to their website, social media, digital display advertising, and other digital applications. Unfortunately, the brand assets we receive are often completely blind to the realities of digital media, including special considerations for use in social media or responsive website applications. Had these requirements been considered in the first place, the outcome may have been somewhat different.
While you can and should understand the range of potential applications of your branding, it makes sense to place a priority on digital, where most interaction (and spending) actually occur, and allow this approach to influence secondary applications later.
Here are some things to keep in mind as you consider a digital-first approach.
Digital is likely to be your first impression — In fact, it may be the only way that some audiences, especially those in younger demographics, will experience your brand before taking some action (case in point: college admissions sites and viewbooks). Therefore, your new website should provide a comprehensive look at your organization — something a business card or print brochure simply can't do.
Seek out holistic crossover design opportunities and teams — The fact that some agencies maintain separate departments for traditional and digital media is surprising, but far more common than you'd expect. It's also inherently prone to inconsistency and disjointed brand strategies. Seek out cross-disciplinary design teams that are experienced in the nuances of complex digital user experience and print production applications to translate your brand seamlessly across the various mediums that make strategic sense for you.
Balance the unique opportunities and limitations of mobile and responsive design — Unlike with traditional print design, you'll need to examine how your new digital identity will scale on various screen sizes, including computers, smartphones, or tablets, especially when space is extremely limited or bandwidth may be compromised. Make sure you have a good understanding of where opportunities exist to take advantage of digital-only elements like audio, video, and animation that are a complete departure from those afforded by print applications.
A website, in particular, is likely to be the most holistic representation of your brand, and is therefore a great opportunity to fully explore your presentation and its relationship to a diverse body of messaging and content.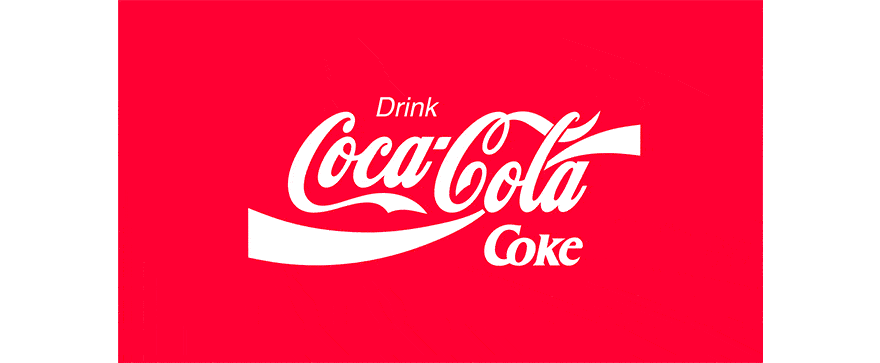 Accessibility is always a concern — In order to comply with the Americans With Disabilities Act, make sure your web applications incorporate specific considerations for website visitors who may have physical or cognitive impairments. To oversimplify, you'll need to select appropriate fonts and type sizes, contrast ratios, and incorporate specific code, content, design, and user experience elements that make it easy for this population to navigate and understand your site. Some of these considerations are often completely overlooked in the brand guides we've seen from traditional branding agencies.
Social media matters — Your brand won't live in a vacuum that you create. Most website traffic will come to you from other sources, including social media. This represents your most direct opportunity to connect personally with your customer base in real time. Ensure that your approach — including everything from your profile name to your avatar, content themes, images, and any other form of interaction — remains consistent with your rebranding strategy over time.

There are certainly factors that must also be considered for print and other media applications related to color, sizing, and use of imagery. However, we have found that those considerations are less limiting than the risks taken by a lack of initial consideration for digital applications that represent the majority of a spend and exposure. Once you have a strong digital presence in place, you will be well informed and well positioned to tackle subsequent applications that flow logically as part of an integrated plan for accomplishing your rebranding goals.